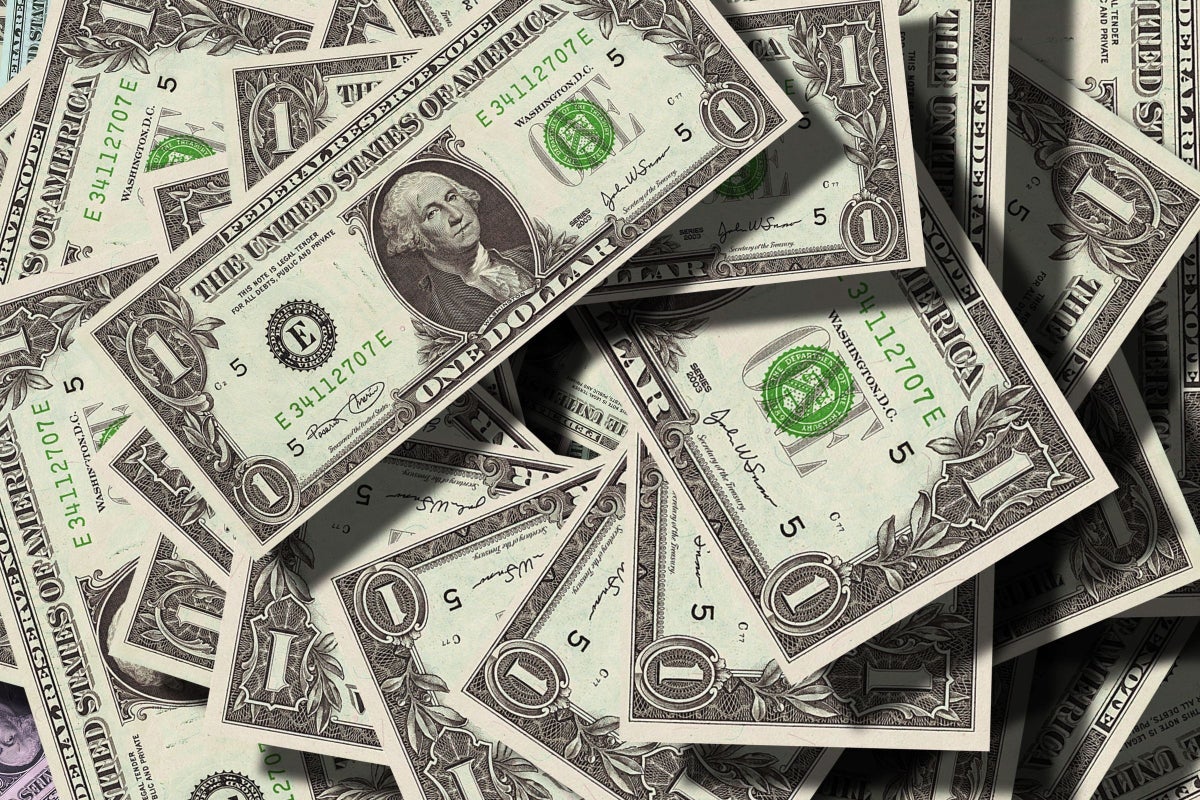 As you may already be aware, the real estate market is very competitive and buyers are always looking for  homes to make their investment on. 
The goal is to simply make the home look like it's been well taken care of.  Every buyer would want to move-in to a home that looks like they're the first ones to own it, right?  Here are my Top 8 recommended home upgrades:
1. Make your curb appealing. As they say, the first impression lasts. And so should your home. Your driveway should welcome buyers the moment they land their feet and lay their eyes on it. Consider re-leveling, repairing or add a new top-coat so it looks great!
2. Inspect your windows. Seems simple but make those windows sparkle! If any repairs need to be done on any of the windows such as broken or chipped glass, get it fixed so the buyers know the house is well-taken care of.
3. Clean or replace your faucets. Depending on when you bought your home, regular wear and tear can make your faucets in your baths and kitchen lose their luster. You can either use cleaning products that would bring back your faucet's glory days or you can purchase new ones.
4. Doors and Cabinets need some love, too. Getting your doors and cabinets new hardware can take 30 years off the age of your home. You don't want buyers opening up a cabinet holding on to a 1986 crumbling fixture, do you? One tip: avoid the 1980's brass and antique rubbed bronze and go for the Silver or Nickel. 
5. Kitchen Backsplash. Did you know that kitchens are the #1 most important area for buyers? To stand out in the competition, you have to give the buyers what they want to see. Adding a kitchen backsplash can definitely increase your chances of getting a higher rate. 
6. Interior Lighting boost. Light just like windows and mirrors add drama and increase the size of the home visually. Getting the right light fixtures to match your home's style can improve the overall mood in your home. An example upgrade would be to increase a 1-2 bulb light fixture to 3 or 4. Also, choose elegant and eye-catching pieces that can be a focal point of the room.
7. Flooring can be expensive to upgrade may be worth it!  Depending on the current status of your floors and if you have the funds, replacing your floors can prove to be a good investment in the long-run. Consider walking into one of your house's rooms and look at the floors as if you were a buyer, would it detract you from buying it? If so, then consider replacing it.
8. Interior Painting.  Probably one of the easiest things to do. A fresh coat of paint!  A fresh new palette of colors can certainly bring a whole new vibe to your home. It is the #1 thing you can do to make your home more appealing and well, looking so much newer! Consider getting a colour consultation to get the exact right colour for your home. Nothing beats a fresh coat of paint that compliments your décor, cabinets, etc. 
I hope this helped! Just in case you already know you want to sell, you might want to start with the consultation as early as possible. That'll give you more time to plan for the cost and really make the right choices without any rush.

Feel free to give me a call.  778.855.6784