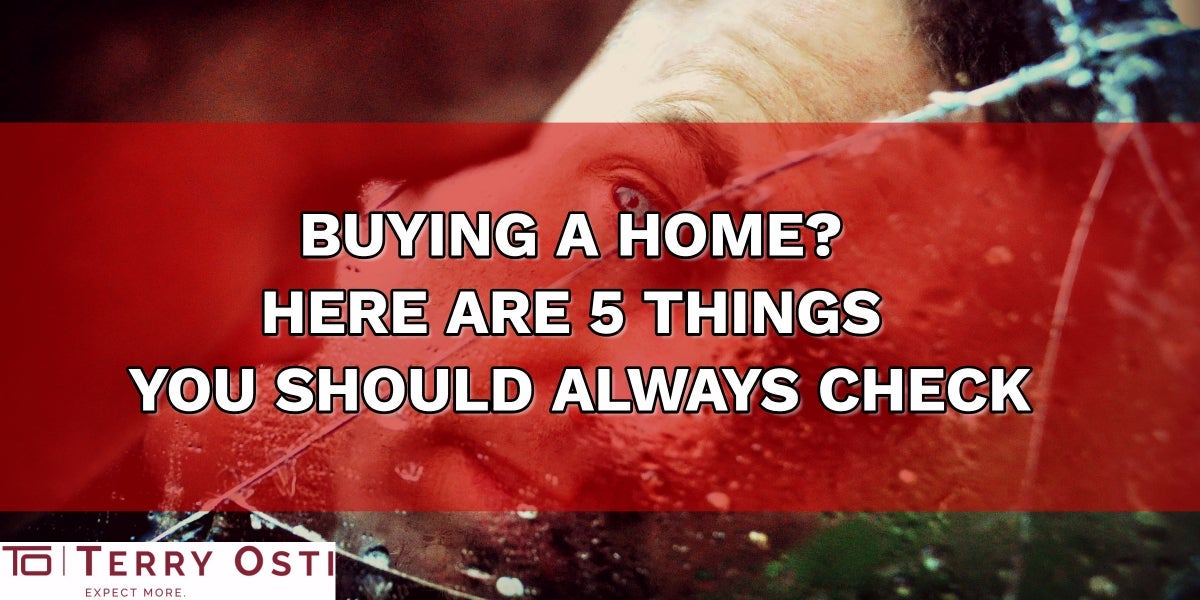 One of the biggest purchase we can make in our lifetime is buying a home. With it being our center space for relaxation, entertainment, happy times with family and friends and so much more, it is indeed a valuable asset! A keen eye is what you need to ensure that your investment will go a long way. Remember, looks can be deceiving so please don't be deceived. 
Here are the 5 things I would recommend you check before you sign that offer and make that home purchase:
1. The Roof.
The fact that the roof protects you and your family means that it should do as it should. Check for sagging or missing shingles which can be a sign of a water damage, check the ceilings as well for any drips or water stains. Making sure that the roof is in good condition also ensures that whatever possessions you put inside your home is safe. The average lifespan of a roof is about 20-25 years, the age of the house can be an identifier to make sure it's still well within its prime age.
2. The Tap.
A good kitchen and bathroom should be equipped with working faucets and plumbing. Not everyone's a plumber so as a home buyer, you can inspect it by flushing the toilets, turning the faucets on and off and making sure the shower sprinkles water. Do this and avoid additional plumbing costs!
3. That Fresh Paint.
It is not a new thing that home sellers do paint touch-ups on the home. Although that is the case, a coat of fresh paint on small spots on the walls or corners can indicate something is being hidden. A damage to the wall can easily be covered by paint so make sure to check it out.
4. The Windows.
Depending on the material of the window it can either be rusted (for metal) or warped (for wood) because of how long it has been in existence. The window's location can also play a huge part in its deterioration. Try to open and close the windows and check if it's hard to open. A fresh coat of paint on the windows can be an indication something is being hidden - hopefully no termite infestation!
5. 
The Basement.
One of the most neglected part of the home which can also give you a lot of headaches in the long run is a leaking basement. Check for signs of water on the walls, the ceilings and the floor. Any stain that could indicate water damage may need serious consideration. A dehumidifier lurking in the background can also tell you moisture is high.