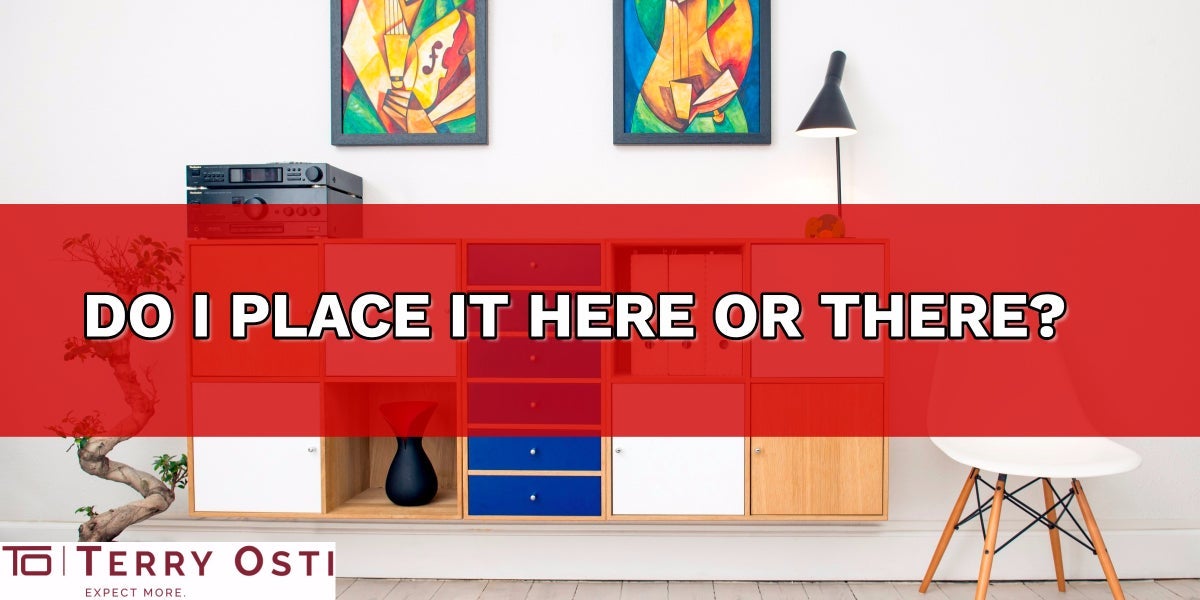 Your home is one of the biggest investments you will ever make in your lifetime! And given that most of what you earn goes to pay for your house, you should feel really great when you come home don't you think?
Apart from the cost, your home is your very own place where you can do what you want to do, create memories with your family and spend really long periods of time. Having a beautifully designed and organized home can lead to feelings of happiness which can lead to more productive days at work. Also, fun moments with your family and friends at the comfort of your home can be a great time.
Having a couple of conversation pieces can be a great guest entertainer and spaces that provide you and your family with the comfort of daily use whether it be work or play adds up to the overall positive feeling. Which is why designing your home to have the right elements at the right space can help maximize what you can do in your living space.
Although doing it yourself can prove to be a great avenue to bond with the family, not everyone has the luxury of time or the design vision to get things done right. Aside from that, the cost of mixing and matching may not prove to be worth it if the pieces you decide to buy doesn't match so it can be a counter-productive measure. If you are short of time, energy and the vision – Suquet Interiors can help you arrive to a home that you can call your own without the extra effort of choosing furniture and spending countless hours planning and brainstorming with what to buy and where to put where. As they say, "Every home should tell a story", and so should yours – in the best way it can.
I love Suquet because our home has been proudly styled by Suquet and we've really been impressed! Our home is a great mix of well-known Suquet furniture and IKEA. (Yes, they can mix and match to bring the style that you need at a cost-effective budget.) Make use of your time for more important things and come home to a brandnew home with Suquet. Check out their great pieces of furniture, conversation pieces and more at www.SuquetInteriors.com. And don't forget to mention we sent you there, you might just get some really nice discount! :-)
If you need assistance in getting your home styled by a professional, I would highly recommend Dean Lys at 604-780-3043 or 
DeanL@suquetinteriors.com
.