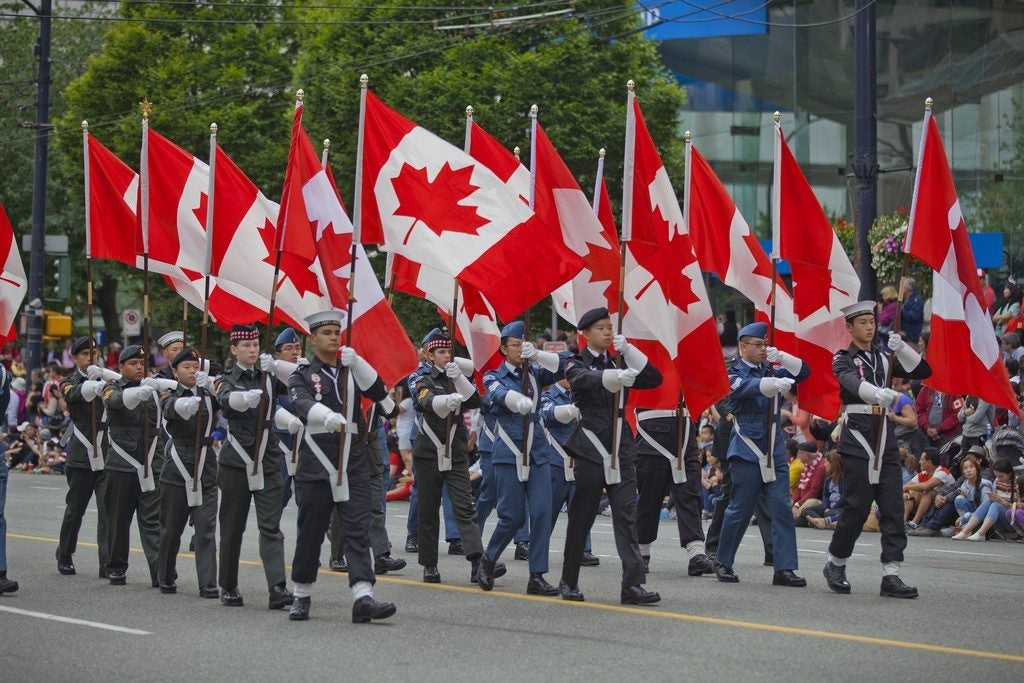 Every November 11th, we celebrate Remembrance Day as a way to remember the men and women who have served and continue to serve Canada during times of war, conflict, and peace. Did you know that originally it is called Armistice Day? It's because, on November 11, 1918, there's been an armistice agreement that ended the First World War. It was later changed in 1931 as to how we call it today.

If you are looking for something to do with your family on this day during Remembrance Day, then you should go come to the Victory Square Cenotaph in downtown Vancouver at 9:45 AM for the 
Downtown Parade and Ceremony
. This is a fantastic annual event that attracts tens of thousands of people. 
At the beginning of the celebration, you will hear a performance by the Vancouver Bach Choir's Youth and Sarabande choirs. Expect a full regalia of arms as various marching groups make an impressive scene. There's also the Regimental Pipes and Drums of the Seaforth Highlanders of Canada, along with the Vancouver Fire and Rescue services band, usually give a short performance.
Some of the highlights you should look forward are the 21-gun salute by the 15th Artillery Regiment and the military flyover by the Royal Canadian Air Force Jets (which hopefully also happens this year if the sky is clear). If you want to catch the 21-gun salute, you better take a spot at Portside Park, which is near the waterfront.
Say hello to me when we see each other there!