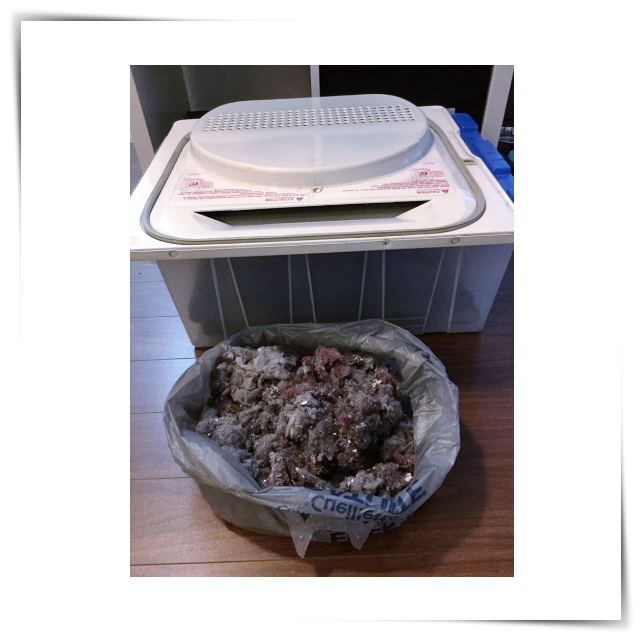 ​The lint screen catches many of the fibres that comes from the agitation of clothes, which causes some of your clothes to shred some fibres.

So what does keeping a clean vent do?
Keeps your energy bills down.
Makes your dryer last longer.
It makes sure that your clothes dry faster.
It reduces the risk of ? FIRE.
Lint is highly flammable and the dryer generates high temperatures which makes it an easy fire starter.
​PLEASE EMPTY YOUR DRYER FILTER. AT LEAST EVERY SECOND LOAD.