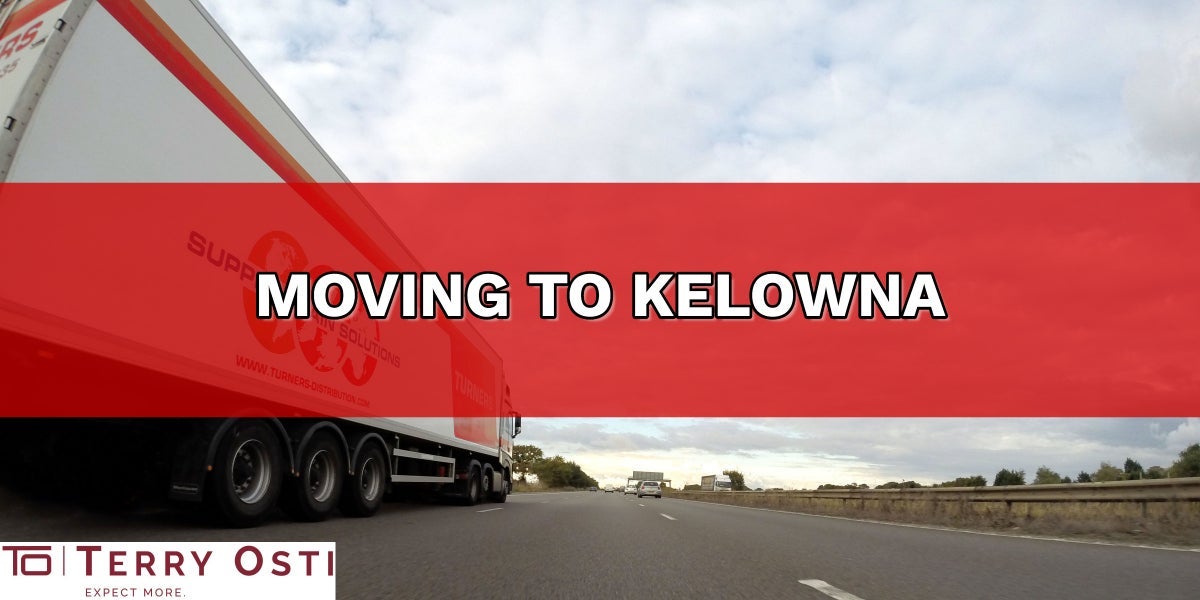 Written by Terry's wife Darci.
Moving to Kelowna from a major city like Vancouver can be a fantastic thing.  Here are just a few reasons:
1.
  T
RAFFIC?
I know people in Kelowna complain about the traffic and the bridge but to put it in perspective when you come from Vancouver.........what traffic? LOL. Much like living in Vancouver where we didn't want...