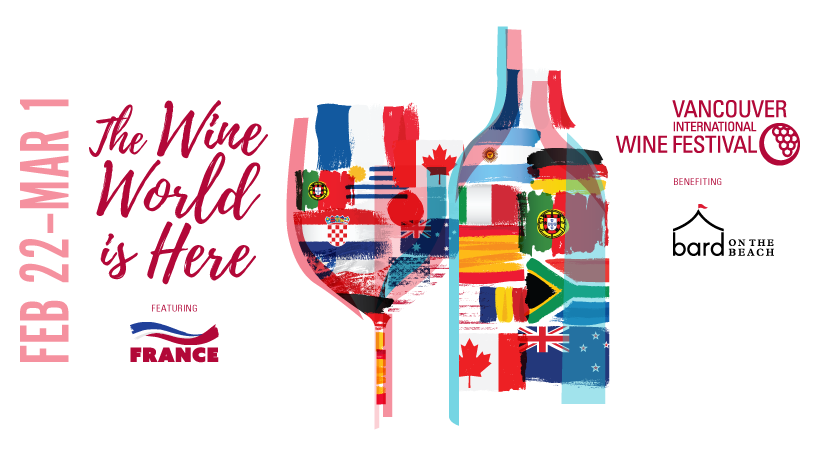 Do you have plans from February 22 to March 1? If not, here's a treat if you're a wine lover!
With all the various events happening this love month, it's a shame if you can't attend one! You know how much I love wine! So, why not go out and join in on one of Canada's oldest events of its kind in the world.
2020 marks the 42nd year of the Annual Vanco...